Top 25 Tips
...to finish your book, boost your book sales, and grow your career as an author. Sign up for this FREE challenge now!   
I RESPECT YOUR PRIVACY. NO. SPAM. EVER
As a 6x author, no matter where you are in your author journey, I'm here to help you:
Save time
Avoid costly mistakes
Save $$$
Remove overwhelm
Looking for freebies, downloads & templates? CLICK HERE >>
Core Writing, Publishing & Launching Programs
Workshop 
Social Media for Authors & Writers with Jenn Hanson-dePaula
Book marketing expert Jenn Hanson-dePaula provides her top tips and strategies for using social media to grow your audience and build a sustainable author brand (without losing your ever-loving mind)
CHECK IT OUT
Workshop 
Nervous System Regulation for Authors with therapist Rachel Friedman
Learn effective techniques to overcome anxiety and fear associated with writing and publishing a book. Discover how to gain control over your nervous system so you can confidently navigate your journey as an author. 
CHECK IT OUT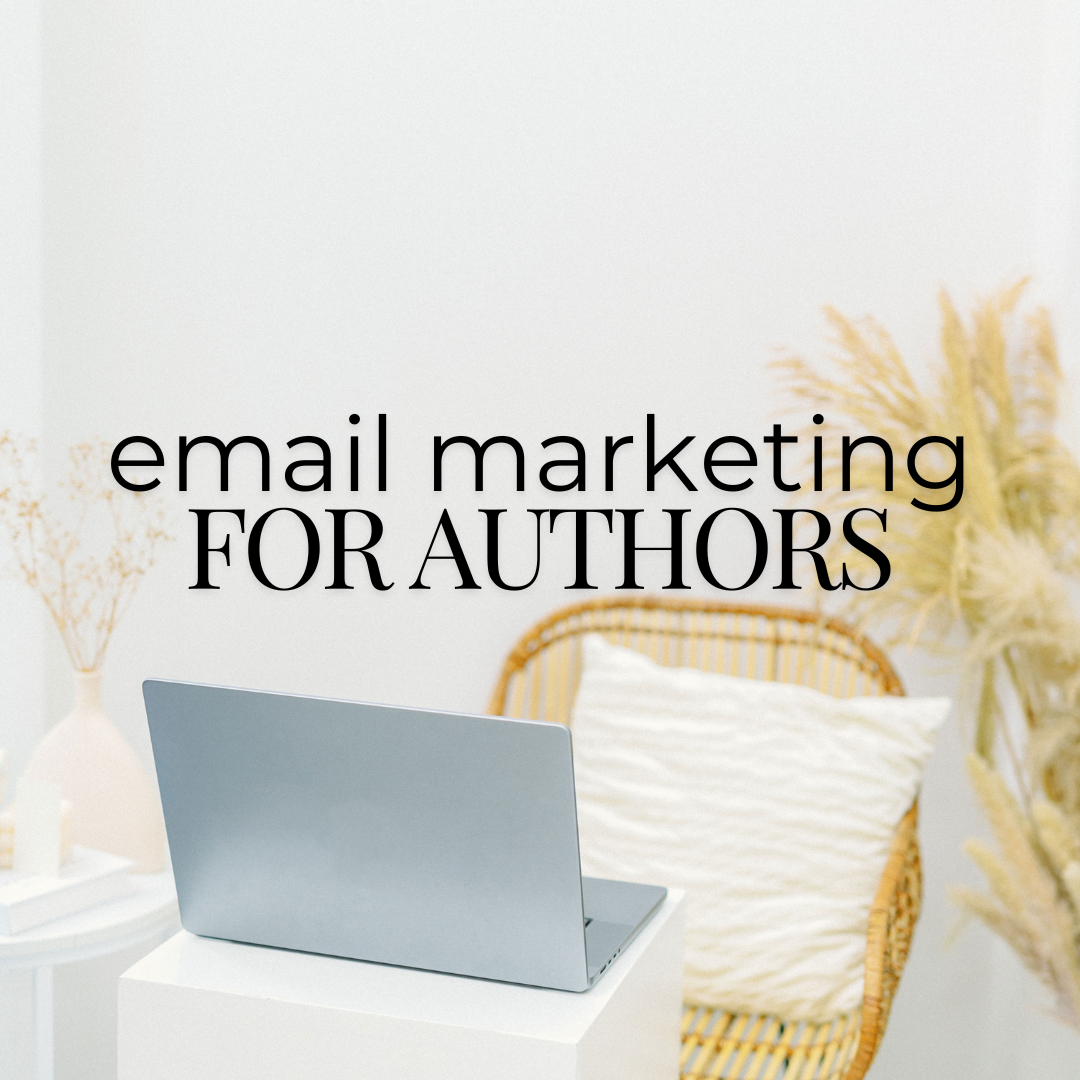 Workshop 
Email Marketing for Authors (Made Easy) with Author Sam Garcia
Discover an easy-to-implement email process for authors, copywriting tips for relationship building and sales conversions, and creative ways to build your email list without it feeling like a major chore! 
CHECK IT OUT